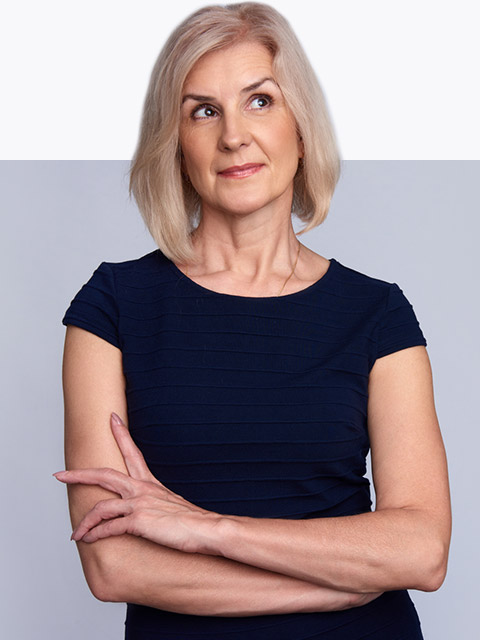 Did you know that typical at-home senior care services are not covered by Medicare?
The Summit Senior Coalition can help coordinate a comprehensive plan of home and community-based care, all centered around your needs.
We're here to help you choose wisely. Our assistance is FREE to residents of Summit County.