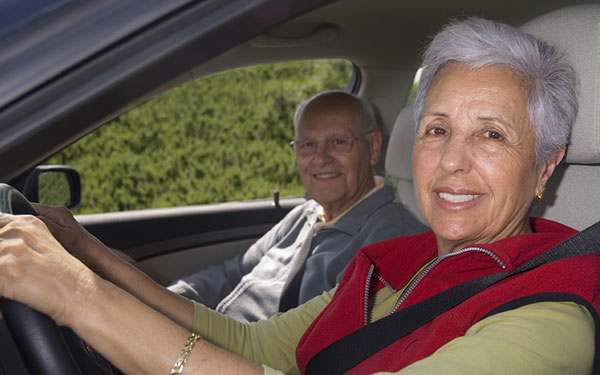 Better ways of getting where you need to go.
Getting where you need to go is important to your health and wellbeing – whether you need a ride to doctor's appointments, the pharmacy, the grocery store, or to your neighborhood gathering. Getting wiser is here to make help you find reliable transportation in order to help you maintain your independence.  
Find the transportation resources that support your needs.
Whether you're looking for public transportation schedules, rides to health care appointments, a list of specialized transportation providers, meal delivery service, or help determining whether you should still be driving yourself – we're here to help.
How well you age depends on your access to support. 
As a non-profit organization, the Summit Senior Coalition is committed to helping families proactively address the challenges of mobility and aging. Our goal is to provide access to the tools and support you need in order to make better informed decisions that work to suit your health, finances and lifestyle choices.