Blog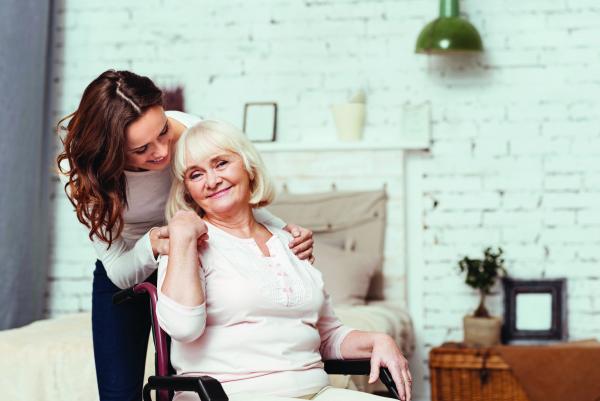 The Getting Wiser Summit County Resource Guide
May 28, 2019
I am pleased to provide this Summit County community resource guide to you and your family.
It was created to help seniors, family members and caregivers gain easy access to critical information for safe and healthy aging. 
This guide will help you choose wisely when determining what support services and resources are appropriate for your individual needs. You will find a wide array of information within—from resources that can help manage a chronic disease or provide financial assistance to appointment transportation and volunteer programs. The guide is formatted into four categories: Healthwise, Homewise, Moneywise, and Ridewise, with each category containing information related to the topic. 
It is my hope that this guide will empower seniors, those with disabilities and their caretaker, and help make getting older just a little easier. The resources and support services available in Summit County can help you preserve your independence and safety while maintaining your comfort and dignity. 
Several local organizations that serve Summit County seniors recently joined together to form the Summit Senior Coalition. I encourage you to further browse this site to learn even more about aging positively in our community. 
Please take advantage of all Summit County has to offer and stay well!
- Sincerely, 
Ilene Shapiro
Executive, County of Summit
---
View the Guide