Blog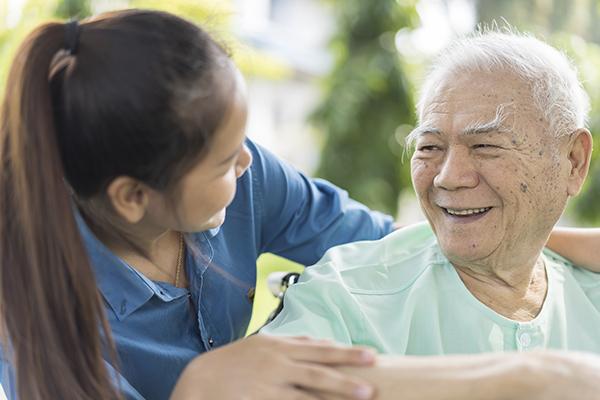 Support For Caregivers in Summit County, Ohio
Dec 10, 2019
Being a caregiver can be stressful, and for family caregivers, it is often unpaid. Because of this, it's important to have a network of individuals you can rely on for help. Below are a few local caregiver resources you can use in Summit County. 
Caregiver Action Network (CAN) is the nation's leading family caregiver organization working to improve the quality of life for the more than 90 million Americans who care for loved ones with chronic conditions, disabilities, disease, or the frailties of old age. Caregiver Action Network is a non-profit organization providing education, peer support, and resources to family caregivers across the country free of charge.
CAN serves a broad spectrum of family caregivers ranging from the parents of children with significant health needs to the families and friends of wounded soldiers; from a young couple dealing with a diagnosis of MS, to adult children caring for parents with Alzheimer's disease. 
Direction Home Akron Canton Area Agency on Aging & Disabilities (Direction Home Akron Canton) is a private, non-profit organization that helps older adults and people with disabilities thrive in the places they want to call home. Direction Home Akron Canton's Family Caregiver Support Program assists informal caregivers with information, training, respite care and supplemental services. They provide long-term care choices, consumer protection and education, so that you can help your loved one achieve the highest possible quality of life.
As a designated Area Agency on Aging, they belong to several networks: 
The Summit County Probate Court provides several resources for family caregivers who are often unpaid family members or friends providing full or part-time care. 
If you are caring for a loved one who is developmentally disabled or has been diagnosed with a chronic or terminal illness, the Summit County Probate Court caregiver resources may help you, your loved one, or other friends and family members to access important information and support.
We offer a free Caregiver Support Information Packet available for you to download. This information packet provides resources and tips to help caregivers manage their day-to-day activities, reduce stress, and get organized.