Blog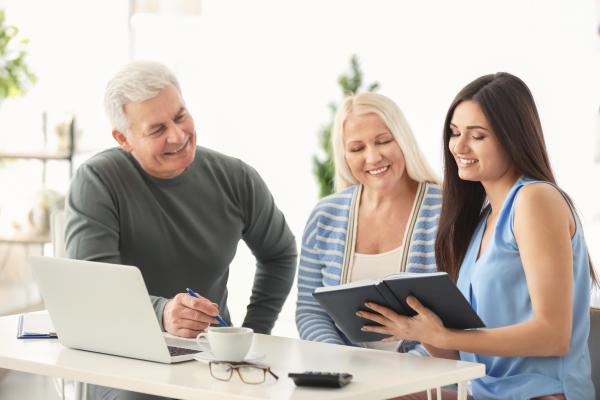 Helpful Resources for Your Tax Preparation
Apr 05, 2019
There are numerous resources to help you file your taxes in Summit County. To find even more Tax Relief options visit 2-1-1.
If your household earns less than $60,000 per year then you can take advantage of free tax preparation services.
Through its VITA program, United Way is working to help all Summit County families receive what they are due.
You can make an appointment online or call 2-1-1 to schedule a free tax preparation session in the Financial Empowerment Center in Akron, OH. 
You'll want to bring a number of items to your tax prep session:
Photo ID for yourself and your spouse, if filing jointly 
Income and expense documentation (such as a W-2) for the previous year
Proof of identification Social Security card or Social Security number verification letter for you, your spouse and any dependents
Copies of the previous year's federal and state tax returns, if available
Bank routing and account numbers for direct deposit (a voided check is acceptable)
Birth dates for you and any dependents
Your spouse must be present to sign required forms if filing jointly.
MyFreeTaxes is a free, safe, and easy way for individuals and households earning less than $66,000 to file their federal and up to three state taxes for free. United Way partners with H&R Block to provide its premium online tax filing software to help you easily and accurately file your taxes from your smartphone or computer.
Families with household incomes less than $64,000 can file their own taxes online free with the United Way supported MyFreeTaxes.com.
AARP Foundation is providing free tax assistance and preparation through its Tax-Aide program. AARP Foundation Tax-Aide is the nation's largest free tax assistance and preparation service. Since its inception, the program has served more than 68 million taxpayers.
The Akron-Summit County Public Library Maple Valley, Kenmore, and Northwest Akron branches offer low- to moderate-income households free tax preparation assistance with 1040, 1040A, or 1040EZ forms.
Call the library of choice to make an appointment.
Open M is a Christian Ministry who provides pathways out of poverty by strengthening the community.
Open M offers low- to moderate-income households free tax preparation assistance with 1040, 1040A, or 1040EZ forms. Volunteers from AARP prepare the basic returns. These volunteers are specially trained to assist older adults and low-income households.