Blog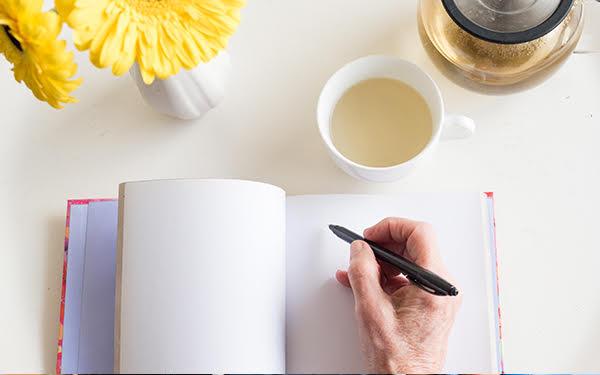 Top New Year's Resolutions for Family Caregivers
Jan 14, 2020
The New Year is the perfect time to reflect and create goals. Typically you'll hear resolutions such us losing weight or exercising more. And while those are perfectly fine and in fact good for your health, it's important to create goals for yourself that will do the most good for you and the person you are caring for.
Do not give in to guilt
As a caregiver you want to be able to do everything for the person you are caring for. And when you are not able to do everything guilt begins to set in. In times like this it's important to remember that you cannot be everything to everyone. You need to realize that things happen that are outside of your control and that you only have so many hours in a day. Don't let guilt bring you down. It will be difficult to do, but it's important for you. 
Learn to say no to requests for your time
There are 24 hours in the day. A decent night of sleep is 8 hours. That gives you 16 hours to care for yourself and another person. Add in the attention needed from family and friends and you're running out of hours in the day. Since you can't add more time to the day, the best solution is to realize when you can no longer say yes to requests for your time. You have to be able to say no to people otherwise you are going to overwhelm yourself. The last thing you want to do is become overwhelmed and stressed while caring for someone. It is in their and your best interest to understand your limits. 
Spend more time with family and friends who are not receiving your care
Spending time with others is important to your mental health. It allows you to relax and not constantly have to care for the person you are speaking to. Make sure you're setting aside time for the other important people in your life. You get to have one responsibility: socializing.
Take care of your own mental health
It's important not only for you but for the person you're caring for that your mental health is cared for. Take some time for yourself to destress, relax, and maybe even vent a little. There are a number of methods for taking care of yourself and it means something different for each person. Find out what you need to improve your mental health and make time for it.
Accept help
As a caregiver it's your responsibility to care for another person which can make it difficult to accept help from others. But in order to take care of yourself, it's important to get help. If you're a family caregiver, let someone else take over for an afternoon. Spend some time engaging in other activities by yourself or with friends. Let friends get groceries for you, walk your dog, make you dinner. Asking for help isn't a sign of weakness. It means you're responsible enough to take care of you.