Blog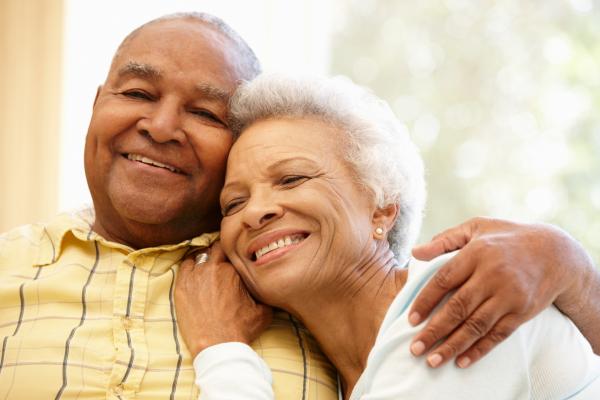 There's No Place Like Home for Comfort & Quality of Life
Aug 10, 2018
According to the AARP, 80 to 90% of seniors prefer to grow older in their own home.
However, most seniors will eventually need help with daily living routines — bathing, dressing meal preparation, shopping, getting to appointments and more. Yet, many families are not prepared to provide this level of care for the older adults in their lives. They simply don't have the flexibility or the means to afford the escalating costs of long-term care.
That's where resources like Getting Wiser can be tremendously helpful, with tools and support programs to help provide home health care, transportation services, meal programs and much more. Studies show that "aging in place" often makes the more sense –  based on quality of life, standard of care and financial feasibility. 
In-Home Care Advantages:
Better quality of life
Lower cost of care 
More personalized care
In-Home Care Services Can Provide: 
Wellness and safety
Daily personal care
Coordinated care 
Medication management
Light housekeeping
Companionship
If you or a family member are in need of in-home and community-based care, reach out to the Summit Senior Coalition at 800.421.7277, for an in-home assessment. It's free for Summit County residents.