Blog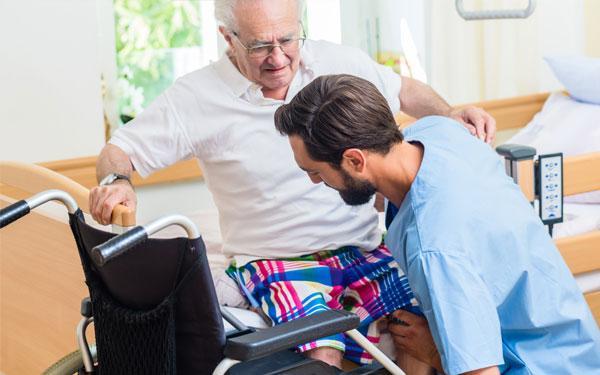 There's More to Your Senior Center Than You Knew.
Sep 04, 2018
September is Senior Center Month.
What's in it for you? Probably more than you ever knew. There's a lot more to our local senior centers than fitness programs and day trips. In fact, you'll find a legal, financial, medical, emotional support and much more. 
Get Involved. Get Active.
Health Insurance Assistance and Advocacy
Disease Prevention and Wellness Programs
Financial Counseling
Tax Assistance
Legal Assistance
Family Caregiver Support Programs
Supplemental Nutritional Assistance Programs (SNAP)
Special Interest Groups
Social Engagements
Find a Senior Center Near You.
Make the most of the programs, resources and support available to you. Look for a senior center near you and get involved. Click here.