Blog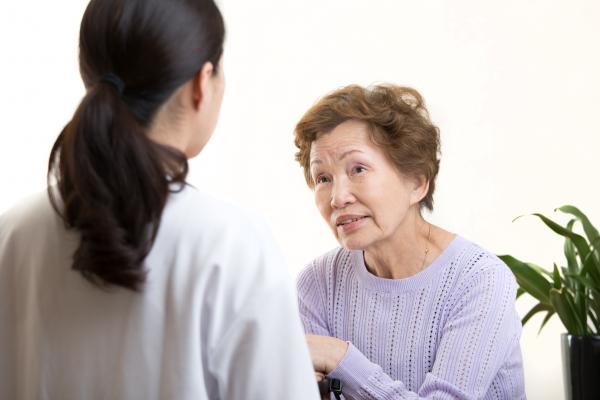 Straight Talk About Immunizations for Seniors.
Aug 15, 2018
Protect your health, get your shots.
As we age, our immune systems weaken. That's why older adults are more prone to certain diseases. Seniors are also more at risk for serious complications from certain diseases. In addition, protection from some shots will wear off over time. Receiving the recommended vaccinations help ensure against diseases that are serious and sometimes deadly.
50 and older:
Shingles vaccine – shingles causes a severe, painful rash that can last for months.
65 and older:
Pneumococcal vaccine – Pneumococcal disease can include pneumonia, meningitis and blood infections.
Also important for seniors:
Seasonal flu shot – Some people are more at risk for contracting the flu-related complications. Protect yourself and others from spreading the flu.
Tdap vaccine – This immunization protects against whooping cough (pertussis). Everyone should have this shot.
If you have questions and concerns about the recommended shots for you, or information on programs that may cover some of the costs – contact the Summit County Health Clinic at (330) 923-4891.