Blog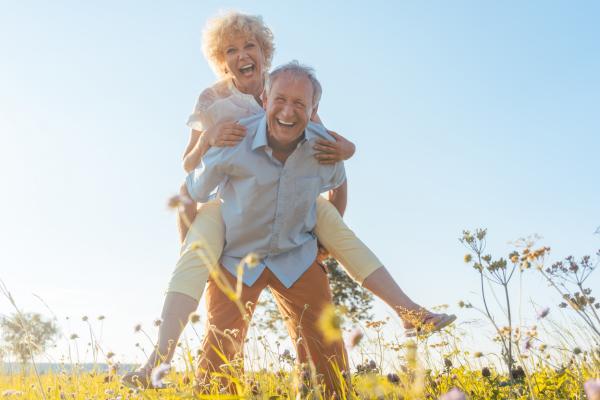 Quit Smoking At Any Age
Jan 25, 2019
Have you thought about quitting smoking but it's been so long, you're not sure if you can or if it's even worth it? The good news is you CAN quit and it IS worth it!
There are many benefits to quitting smoking including:
More energy
Easier to breathe
Reduce your risk of a stroke or heart attack
Save money
Set a good example for your children and grandchildren
Keep your pets healthy too!
For more information about quitting smoking call 1-800-QUIT-NOW (784-8669).