Blog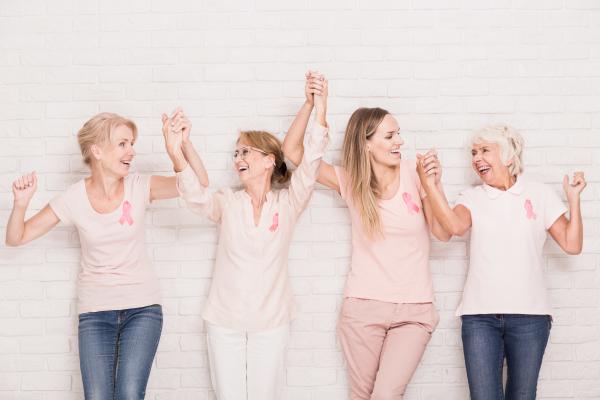 Preventative Measures for Breast Cancer in Older Adults
Oct 02, 2019
There is no absolute way to prevent breast cancer. However, there are some measures you can take to reduce your likelihood of getting breast cancer.
Maintain a healthy diet
Being overweight will increase your risk of breast cancer, especially if it occurs later in life. Eating healthy can go a long way in reducing your risk of breast cancer.  
Limit Alcohol
Drinking excessive amounts of alcohol can increase your risk of breast cancer. Try to limit yourself to less than one drink a day. Research consistently shows alcohol as a risk factor for breast cancer. Alcohol can increase levels of estrogen and other hormones associated with hormone-receptor-positive breast cancer.
Don't Smoke
There's no denying smoking is linked to a high risk of cancer. Smoking is especially linked to a high risk of breast cancer in premenopausal women. Research has also shown that there may be a link between very heavy second-hand smoke exposure and breast cancer risk in postmenopausal women. 
Smoking also increases complications from breast cancer treatment like damage to the lungs from radiation therapy, difficulty healing after surgery, and a higher risk of blood clots when taking hormonal therapy medicines. 
Annual Mammograms
It's suggested that after the age of 45 you should get annual mammograms since that is the age when the risk of breast cancer increases.
Speak with your doctor
As with everything regarding your health, it's important to speak with your doctor if you notice any changes. Having an open conversation with your doctor will allow you to receive the best care.
Get the help you need and work toward preventing future health issues by speaking with one of our local partners: