Blog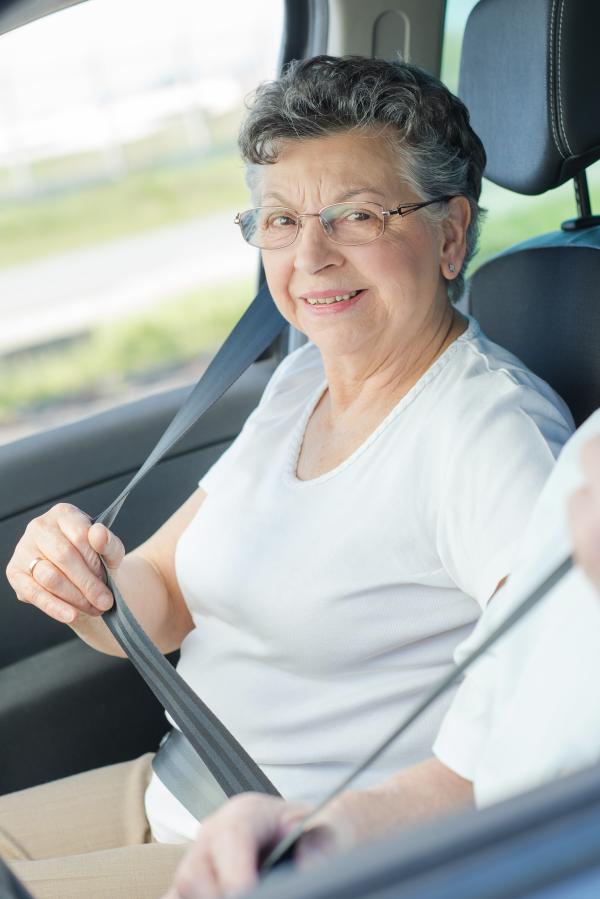 How are you going to get there?
Aug 16, 2018
Deciding to give up the driver's seat and take the passenger seat can be a difficult decision. But, at some point, most seniors will require transportation support to help them get to appointments, run errands and attend social engagements. Fortunately, there are a number of options that are free and low-cost to Summit County residents.
Find a ride:
The best course of action is to plan ahead in order to determine how you will run errands and get to appointment and social engagements. Eldercare Locator offers some helpful guidance on making this transition. For a PDF version of the brochure, click here.