Blog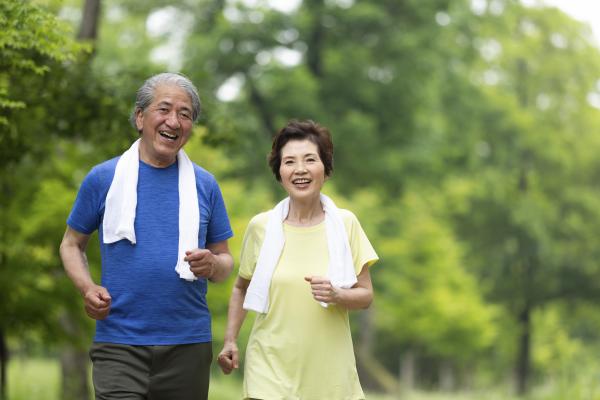 Exercise for Seniors
May 10, 2019
No matter your age, exercise has several benefits from improving bone strength and heart health to lowering the risk of chronic heart disease and your chances of injury.
Below are just a few benefits of consistent exercise and physical activity.
Maintain Your Independence
As your strength increases you are more capable of doing things for yourself and less likely to depend on someone helping you. 
Improve Your Strength
Strengthening muscles not only allows for increased mobility but also improves the muscles' ability to draw oxygen from the circulating blood. This reduces the need for the heart to work harder to pump more blood to the muscles.
Improve Your Mood
Exercising has the ability to reduce stress levels, as well as symptoms of anxiety and depression — ultimately making improvements in mood and feelings of well-being.
Better Heart Health
Exercise acts as a beta-blocker medication to slow the heart rate and lower blood pressure. High blood pressure is a major risk factor for heart disease.
Exercising At Your Own Level
According to The Center for Disease Control and Prevention, physical activity does not need to be strenuous to achieve health benefits. Older adults can obtain significant health benefits with a moderate amount of physical activity, preferably daily.
Because risk of injury increases at high levels of physical activity, care should be taken not to engage in excessive amounts of activity.
Older adults should consult with a physician before beginning a new physical activity program.
How Communities Help Seniors Stay Fit
Communities, such as those in Summit County, provide physical activity programs that offer aerobic, strengthening, and flexibility components specifically designed for older adults. This not only helps them stay physically active but also socially active
By providing transportation, like METRO's SCAT, for older adults to reach parks or facilities that provide physical activity programs, you can help improve the lives of seniors in your community.